Beauty Is…
Beauty is what emanates from within a person.
Leading up to Mother's Day, we will be introducing you to The Foundation For Living Beauty and the women they serve, women who are living with cancer. These cancer survivors and thrivers will be modeling jewelry from G.H. Wilke Jewelers and sharing their meaning of beauty.
These pictures tell a story of beauty, inward and outward.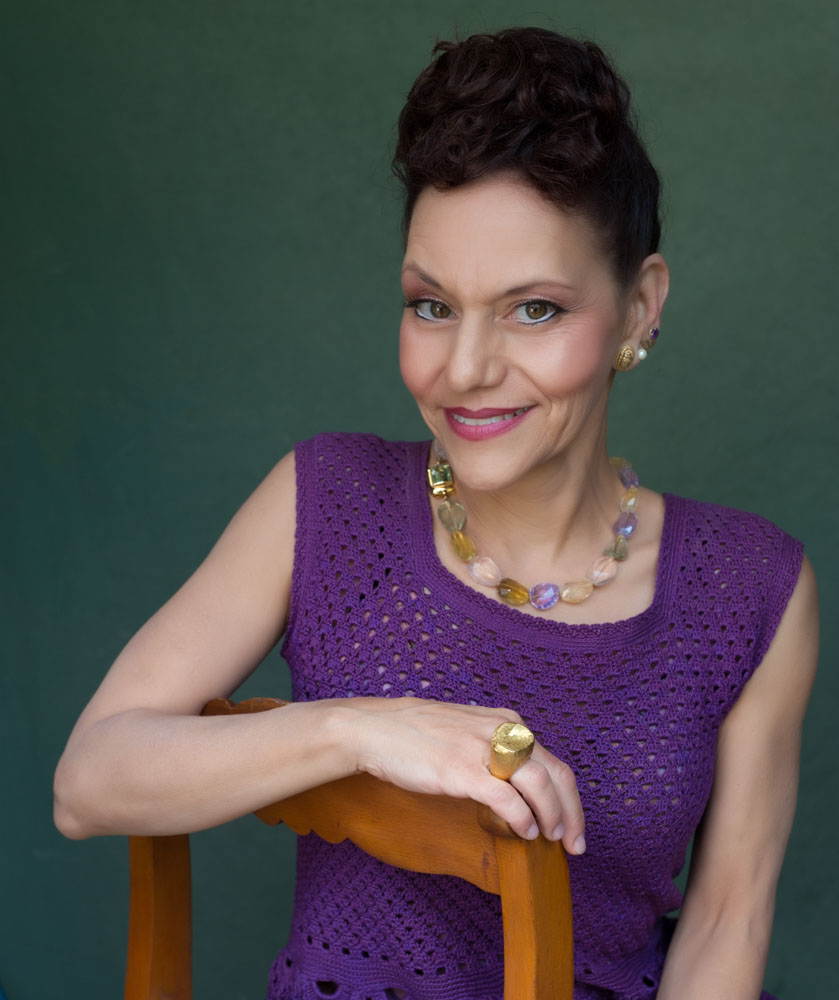 You can give the gift of jewelry and help a woman living with cancer as a portion of jewelry sales through Mother's Day will support Living Beauty's programs.
All of the jewelry chosen for these photos is one of a kind.
Connect with one of our experts to find out more or schedule an appointment. We look forward to helping you find that perfect piece!
The Foundation for Living Beauty educates, uplifts and empowers women in their fight against cancer. All programs and services are free of charge for women with cancer. Learn more at www.livingbeauty.org
Thanks to Rebecca for donating the photography. Rebecca Little specializes in photographing women and making them look and feel beautiful in front of the camera.